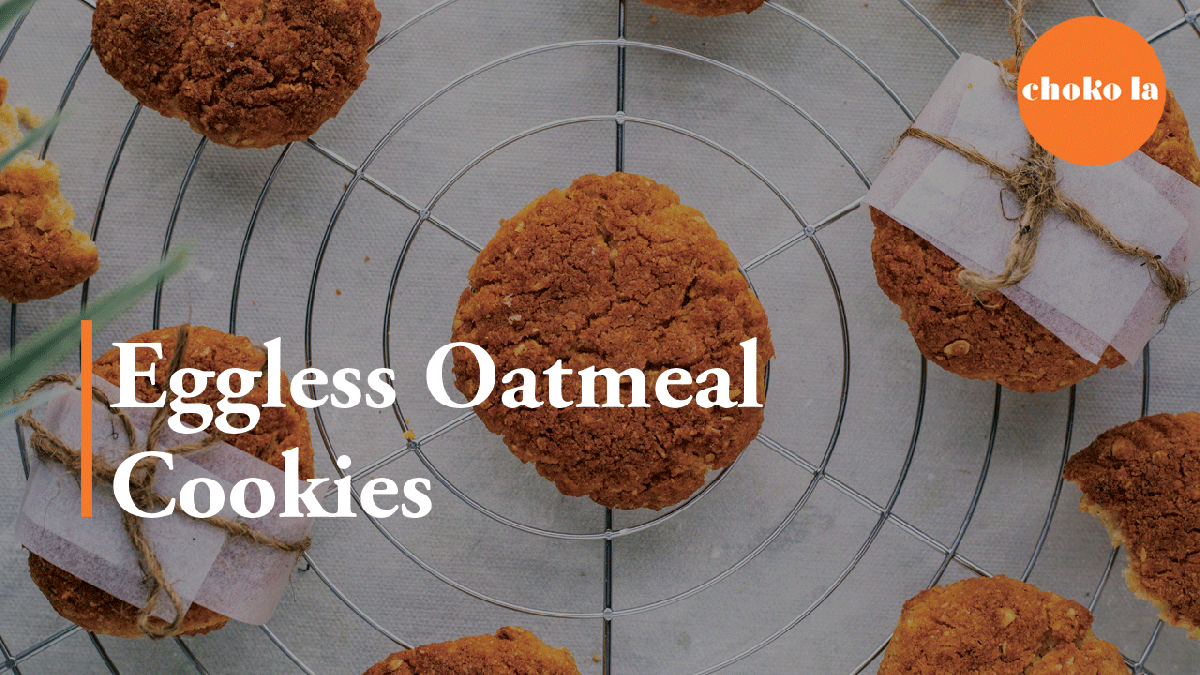 For Video Click to - https://www.youtube.com/watch?v=zD8w1smuoFg&t=3s
INGREDIENTS:
1 jar of Chokola Cookie mix. Buy : https://bit.ly/3C6ZUNh
80gm butter (at room temp)
2tbsp or 30ml Milk
2tsp or 10ml Honey
PREPARATION:
Preheat oven to 330°F/170°C.
Line a Baking tray with parchment paper/ baking sheet.
In a large bowl, whisk the butter until pale and fluffy.
Add milk,honey and combine.
Add the cookie mix and mix well.
Roll out/ scoop out 1.5 inch balls and place them 2inches apart from each other on a lined tray.
Flatten each cookie ball a little.
Bake for 16-18 mins until golden brown.
Stack it up on a plate, enjoy!