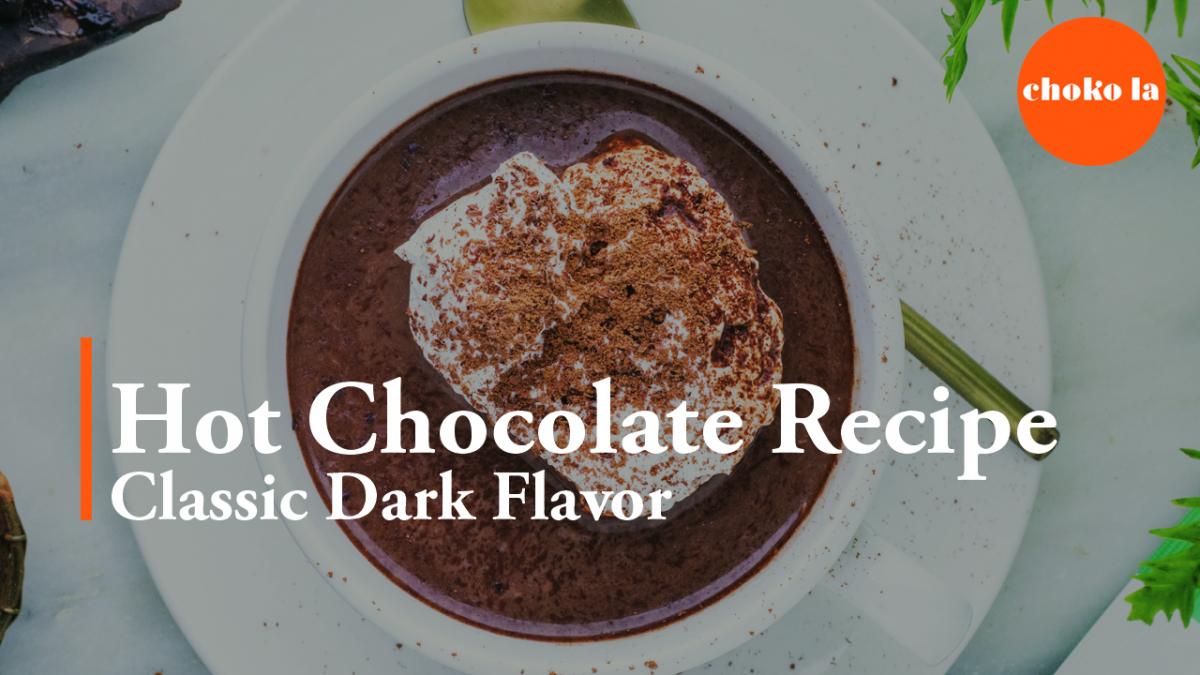 For Video Click to - https://youtu.be/3UcWt8wAIjE
INGREDIENTS:
PREPARATION:
For 1 cup of hot chocolate, boil milk.
Empty contents of the Chokola hot chocolate mix into it.
Using a whisk , stir until combined.
Pour and enjoy with your favorite toppings!
Garnishing Hot Chocolate: Add a layer of whipped cream to the hot chocolate mug and sprinkle some grated chocolate. Dust lightly with cocoa powder.