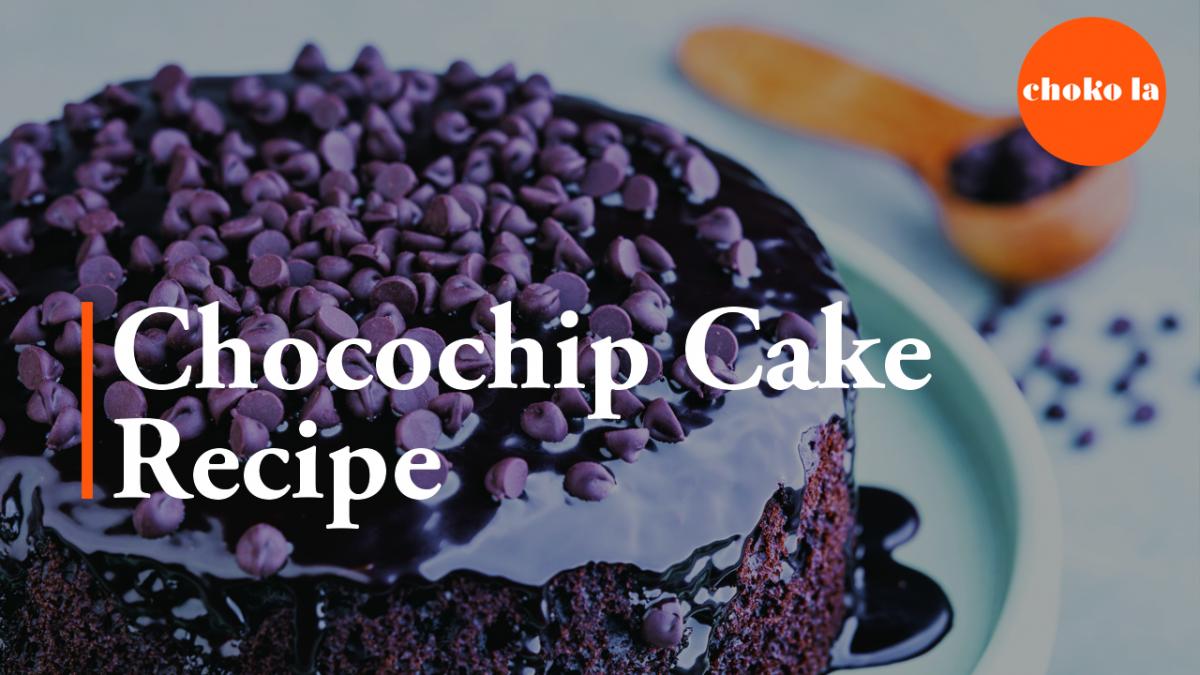 For Video Click to - https://www.youtube.com/watch?v=zD8w1smuoFg&t=3s
INGREDIENTS:
For the batter: 1 Chokola Chocochip Cake mix - https://bit.ly/3HeVRC4
1/2 cup or 120gm Yogurt
2 tbsp or 30ml Water
1/2 cup or 120ml Oil
For the Ganache - USE Chokola Fudge sauce or 1/2 cup heavy cream 1/2 cup Dark chocolate (cut into small pieces, or use Chokola cooking buttons)
Garnish - chocolate chips (included in pack)
PREPARATION:
Preheat oven to 350°F/180°C.
Lightly grease a 6inch round baking pan/ OR Use the provided mould.
In a large bowl, mix together the CAKE MIX, yogurt ,water and oil until you have a smooth batter.
Pour the cake batter into the greased pan.
Bake for 50 minutes, or until toothpick inserted comes out clean. Cool completely.
Make the ganache: Warm cream until tiny bubbles appear around the edges of the pan. Pour over chocolate buttons. Combine together and leave to cool and thicken.
Place cake on a serving plate or cake board. Top with chocolate ganache or fudge sauce , sprinkle chocolate chips provided in the box.
Serve with Ice cream!